Welcome to PCVideo's homesite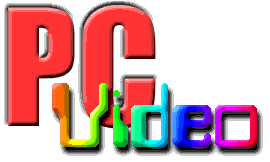 Today's recommandations

Free ANSI C codes to do image processing. See readme for more information.


This is an application based on my image processing library. Click here for more info.


A virtual desk switcher module for VirtuaWin.


My collection of sites about Multimedia, Computer Vision, ...


---
Please try following mirror sites if you encounter access problems.

Copyright © 2000, yangyd@yahoo.com